Here is a new useful article available on our website that helps to install PostgreSQL or Postgres Pro software in a role of host database server for Bopup Communication Server. Starting from version 5.5.0 of the communication server we added support for PostgreSQL server family that can be now used to host the app database instead of Microsoft SQL Server. Customers are able now choose what type of the SQL Server they need to use during the IM server setup.
Bopup Communication Server supports all recent versions of PostgreSQL database server so our guide contains information for versions 9.x, 10.x and 11.x.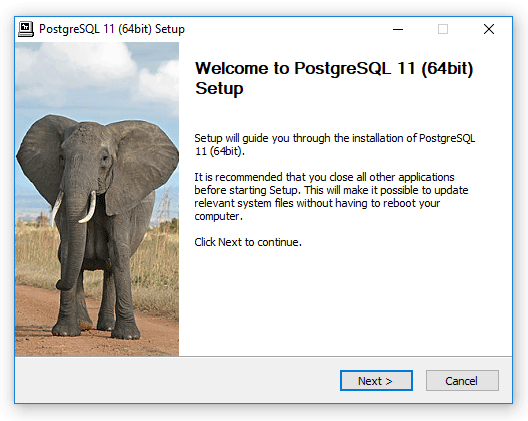 The guide includes download links for 32- and 64-bit versions of the SQL Server, overviews installation steps including selecting necessary components and configuring the server within port and superuser account. Next part of the article describes how to use PostgreSQL from the IM server installation to complete the setup.
Read the Guide on installing PostgreSQL/Postgres Pro version 9.x/10.x/11.x as a host database server